A SERIES PREMIUM LUXURY
MODEL A8L
Weight
778 lbs./6295 lbs.
Featuring
Exterior LED Lighting System
(set of 4)
Water Capacity
504 Gallons
Featuring
WellSpring™ High Output Ozone
Depth
7′-10″ x 7′-10″ x 38″
Size
2.39m x 2.39m x .97m
Available  Interior Colors!

  Midnight               Snow                Pearl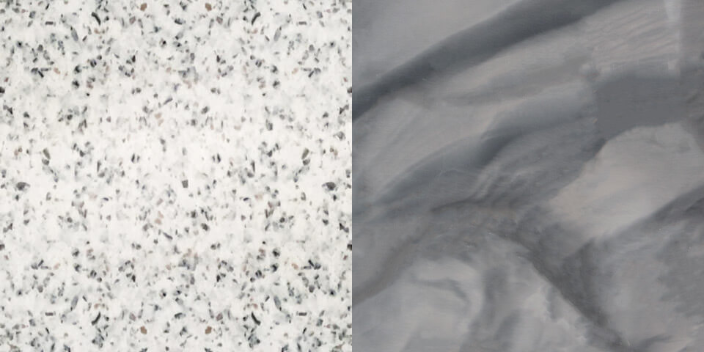 Granite                                        Cloud

Titanium             Platinum               Sunset
Bullfrog Spas Model A8L
A Therapy Hot Tub with Versatility and Space
The A8L is a roomy 7-person therapy hot tub with a variety of seating options for total relaxation. The comfortable seats include a premium bent-knee lounger and a therapeutic corner captain's chair, along with your choice of 6 unique JetPaks. This spa has a therapy options to suit every need, yet maintains ample space for socializing. The A8L offers a you a different hydrotherapy experience in each seat. It's also great for couples that prefer a variety of seating options. Pick your favorite seat and enjoy.
Available Exterior Cabinet Colors!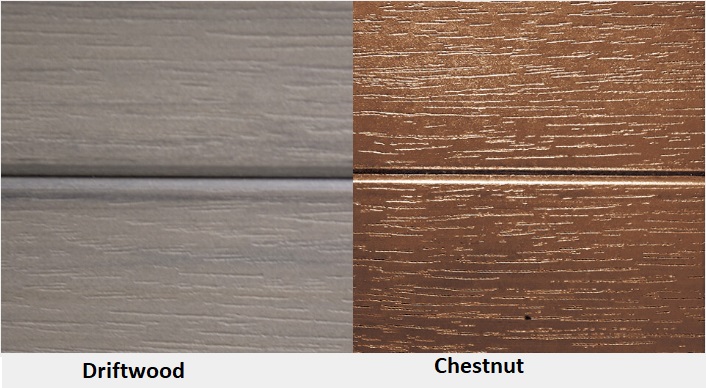 Bullfrog Spas are focused on allowing you to create your perfect personal spa experience. This doesn't just apply to our JetPak Therapy System. You will also be able to choose from a full range of beautiful color choices to suit your landscape, home, and personal tastes. Choose the spa shell color you like and make your hot tub the perfect expression of your style.
Your spa should reflect your style…
See What people are saying about BULLfrog spas!
Product Reviews
A8L BE Wisconsin Review
We had a high end outdoor hottub for 18 years and we love our new BullFrog Spa. The solid base and exterior has eliminated our mouse issues such we had in our last spa. There is plenty of power for all of the seats, and variability of jet groups via jet packs is a great concept. We are a tall family with 3 of us over 6ft, and other than the neck jet pack, they all work well for us. (Seats could be a little deeper, but we make due) Overall, we are very happy with our new investment
Joe.C
I LOVE MY HOT TUB!!!
I've been wanting a hot tub for years! I finally began remodeling my pool and my pool guy recommended I go check out Bullfrog. From the moment we walked in the door, Pam made us feel so welcome and explained everything that makes their spas so special. We were SOLD!! We have lots of friends with spas. Ours ROCKS!! The jet packs are awesome!! The fact that you can customize your spa so easily is super cool. It looks AMAZING in my new backyard!! We've had it a few weeks and absolutely love it. Super happy with my choice and having them right down the street is a huge bonus!! I can go back for tutorials when needed.

THANKS PAM!!
.
Please fill out the below form, One of our hot tubs specialist's will get in touch with you!