R SERIES AFFORDABLE LUXURY
MODEL R7L
Featuring
Interior LED Light System: Center, Filter, Footwell
Available  Interior Colors!

MIDNIGHT             SNOW             PEARL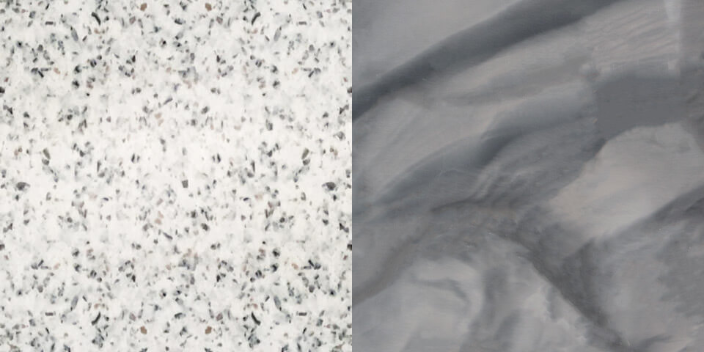 GRANITE                              CLOUD

TITANIUM            PLATINUM          SUNSET
Bullfrog Spas Model R7L
Full Featured Hot Tub with a Variety of Therapy
The R7L is a top quality, full featured hot tub with incredible variety. The R7L provides a combination of different relaxation experiences, including a relaxing bent-knee lounge seat and 4 unique JetPaks of your choice. While the R7L is reasonably priced, you don't have to sacrifice great features, legendary reliability and a wide variety of therapy options.
Available Exterior Cabinet Colors!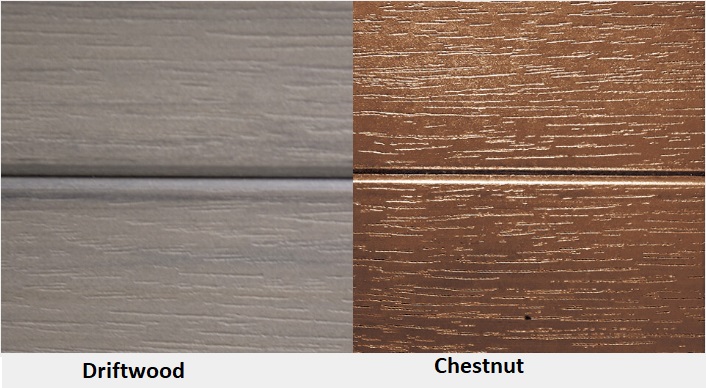 Bullfrog Spas are focused on allowing you to create your perfect personal spa experience. This doesn't just apply to our JetPak Therapy System. You will also be able to choose from a full range of beautiful color choices to suit your landscape, home, and personal tastes. Choose the spa shell color you like and make your hot tub the perfect expression of your style.
Your spa should reflect your style…
See What people are saying about BULLfrog spas!
Product Reviews
VERY GOOD PRODUCT
I WAS VERY IMPRESSED WITH THE ENGINEERING OF THE BULLFROG COMPARED TO OTHER SPAS. THE SIMPLICITY OF THE PLUMBING AND EASE OF OPERATION IS VERY IMPRESSIVE,AND CAN NOT BE OVER STATED. I AM VERY PLEASED WITH WORKING WITH MY DEALER FROM CONCEPT TO FINISH THANK YOU. JAMES T. DOUGLAS
Awesome
We love our Bull Frog Spa! After using our friend's spas….OURS is far above theirs. Our jets are stronger and our seats more comfortable!
On Bullfrog Spas Model R7L
Lori.S
Please fill out the below form, One of our hot tubs specialist's will get in touch with you!