R SERIES AFFORDABLE LUXURY
MODEL R8
Featuring
Dual Filter Elements w/safety feature
Available  Interior Colors!

MIDNIGHT          SNOW                  PEARL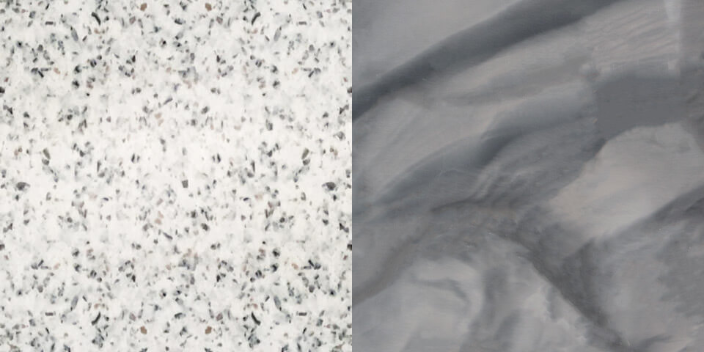 GRANITE                         CLOUD

  TITANIUM          PLATINUM          SUNSET
Bullfrog Spas Model R8
Quality Extra Large Hot Tub with a Open Seating
The R8 is a top quality extra large hot tub with ample room and an open seating design. The R8 is an excellent choice for those needing a little bit more space than normal and for those looking to enjoy their spa with family or friends. The R8 features hip and foot jet therapy along with 4 massaging JetPaks of your choice.
Available Exterior Cabinet Colors!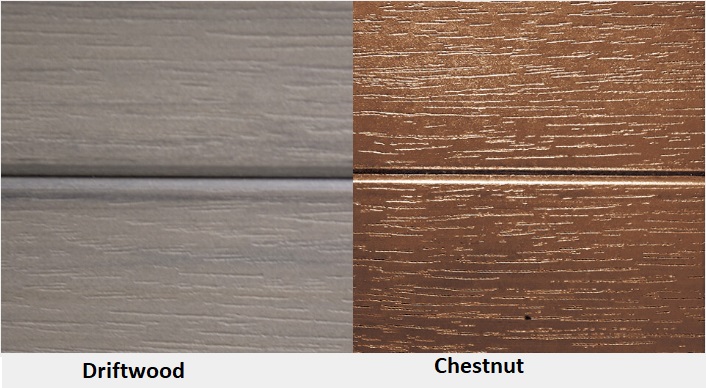 Bullfrog Spas are focused on allowing you to create your perfect personal spa experience. This doesn't just apply to our JetPak Therapy System. You will also be able to choose from a full range of beautiful color choices to suit your landscape, home, and personal tastes. Choose the spa shell color you like and make your hot tub the perfect expression of your style.
Your spa should reflect your style…
See What people are saying about BULLfrog spas!
Product Reviews
Bullfrog R8 Spa
I absolutely love this spa! I have chronic SI joint pain and this is about the only thing that provides any relief.
On Bullfrog Spas Model R8
We had a delay inWe had a delay in filling the tub due to deck construction and such, but now we are good to go. We love it so far…
On Bullfrog Spas Model R8
Please fill out the below form, One of our hot tubs specialist's will get in touch with you!