R SERIES AFFORDABLE LUXURY
MODEL R8L
Weight
778 lbs./5931 lbs.
Featuring
Interior LED Light System: Center, Filter, Footwell
Water Capacity
488 Gallons
Featuring
Lighted Water Feature
Depth
7′ 10″ x 7′ 10″ x 38″
Size
2.39m x 2.39m x .97m
Available  Interior Colors!

MIDNIGHT          SNOW                 PEARL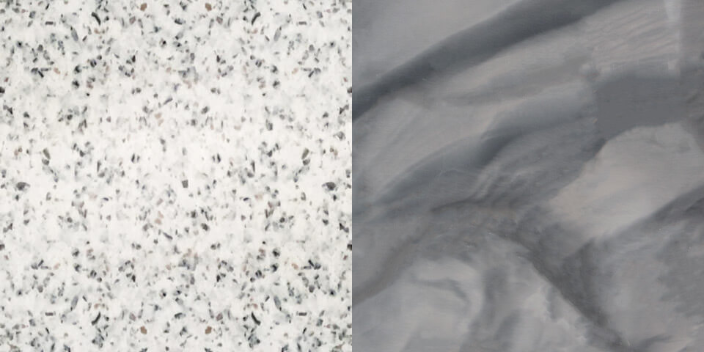 GRANITE                               CLOUD

TITANIUM           PLATINUM          SUNSET
Bullfrog Spas Model R8L
Quality Relaxation Hot Tub with a Wide Array of Massages
The R8L is a top-quality relaxation hot tub with ample space and an array of relaxation options. The R8L offers a variety of seats, a premium bent-knee lounge seat and 4 massaging JetPaks of your choice. The R8L is an optimal choice for the person that wants variety and space.
Available Exterior Cabinet Colors!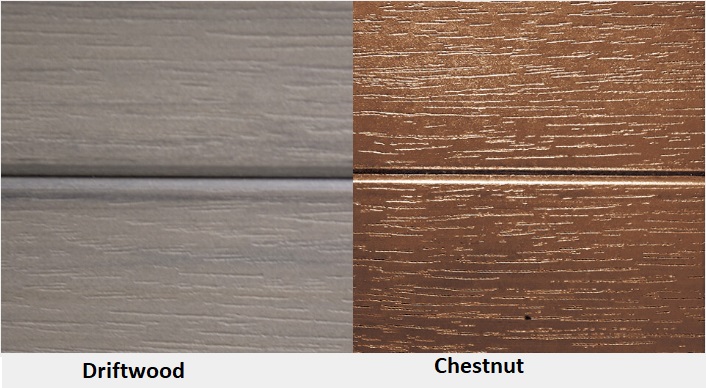 Bullfrog Spas are focused on allowing you to create your perfect personal spa experience. This doesn't just apply to our JetPak Therapy System. You will also be able to choose from a full range of beautiful color choices to suit your landscape, home, and personal tastes. Choose the spa shell color you like and make your hot tub the perfect expression of your style.
Your spa should reflect your style…
See What people are saying about BULLfrog spas!
Product Reviews
Enjoy it immensely!
On Bullfrog Spas Model R8L
Awesome Spa!
I wouldn't change a thing. Perfect Hot Tub- no issues!
On Bullfrog Spas Model R8L
Cody G.