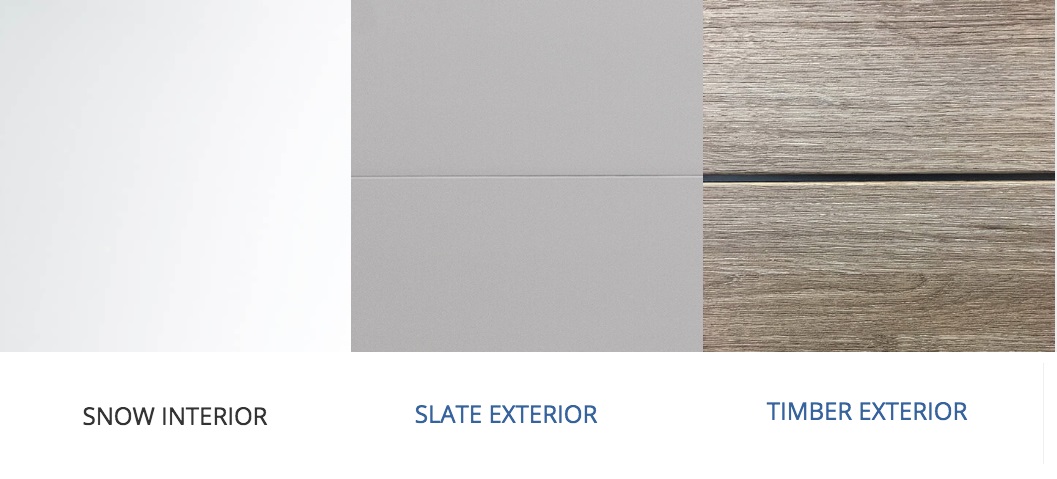 STIL5
A Modern Spa with Ample Space and Functional Comfort
The elegant STIL7 offers a thoughtfully simple open concept with plenty of space. The stunning modern design is singular amongst spas, creating the ideal aesthetic centerpiece for your well-designed patio environment. With your choice of three bio-engineered JetPak massages and a dual-lounge seating layout you'll get maximum space and the ability to enjoy all seats either upright or at a relaxed recline. You will simply find no other spa like STIL™.
Winner iF Design Award for excellence in product design.
See What people are saying about BULLfrog spas!
Product Reviews
experience with our STIL5
At first we had a problem with calcification of the entire spa that baffled us and our Bullfrog dealer who did his utmost to come up with a solution. After draining and rubbing all surfaces down with acetic acid, we refilled with water from our district which has consistently been very hard and discolored due to the drought in our area. The filter
s removed all of the impurities and our water has been fine since then. Our dealer, Jim Vishnefske of Coastal Softub in Venture CA was very helpful in responding to our issues. I have found the instruction manual to be helpful but could be improved to be a bit more user friendly. One feature I'd like to control is the light that is turned on and stays on during the night. I'd prefer to be able to control this since it is, in my opinion, a waste of energy. Other than that we do enjoy the spa and its various features
Paul C.