Weight
661 lbs./5103 lbs.
Featuring
AURA™ LED Light System
Water Capacity
393 Gallons
Featuring
STIL™ Touch Control Pad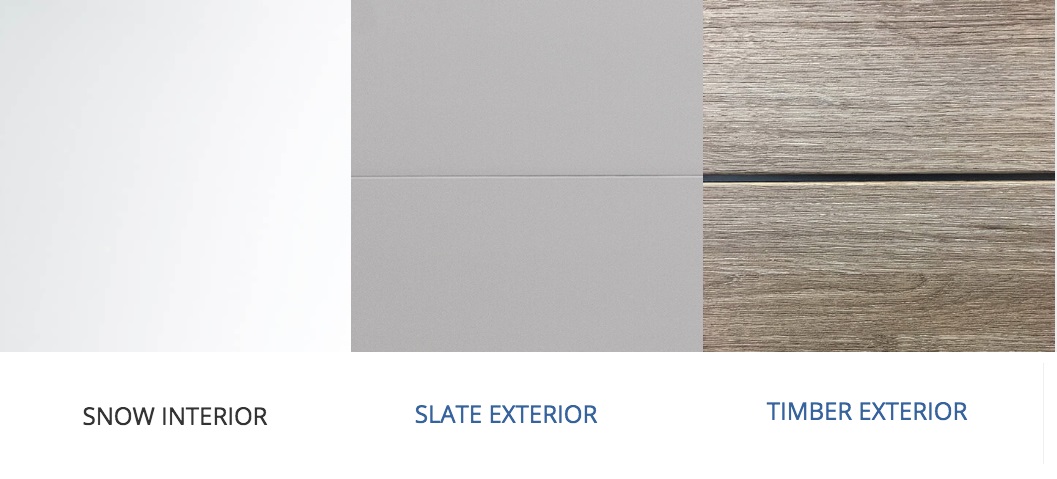 STIL7
A Modern Spa with Ample Space and Functional Comfort
The elegant STIL7 offers a thoughtfully simple open concept with plenty of space. The stunning modern design is singular amongst spas, creating the ideal aesthetic centerpiece for your well-designed patio environment. With your choice of three bio-engineered JetPak massages and a dual-lounge seating layout you'll get maximum space and the ability to enjoy all seats either upright or at a relaxed recline. You will simply find no other spa like STIL™.
Winner iF Design Award for excellence in product design.
See What people are saying about BULLfrog spas!
Product Reviews
Love the STIL
Best looking hot tub out there. Would buy it again. I have been extremely happy with this tub!
Logan B.
We have loved our spa!
We have loved our spa! So easy to use and maintain! We also have loved working with Bullfrog and all who were affiliated with them!